---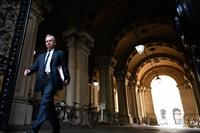 Housing secretary Michael Gove yesterday told MPs that the revised National Planning Policy Framework (NPPF) will be published next week and would include "a clearer basis on which a local authority can argue for a divergence from objectively assessed housing need in specific circumstances".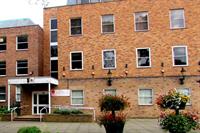 A High Court judge has ordered a local authority to adopt its draft local plan that it has twice tried to reject, despite being found sound by a planning inspector.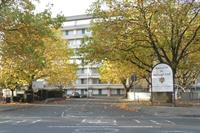 An examining inspector has said he is "unable to conclude" that a council's local plan "meets the tests of soundness" due to uncertainty around its proposed infrastructure provision and its approach to housing delivery.
Strategic Planning In Depth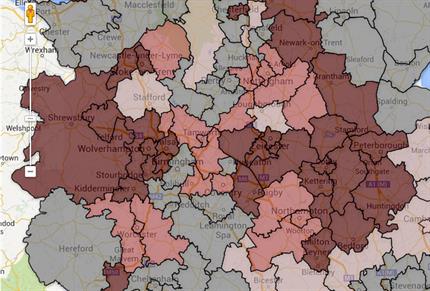 Use our interactive map to view English councils' progress in adopting local plans and view a spreadsheet containing the latest data on local plan coverage from the Planning Inspectorate.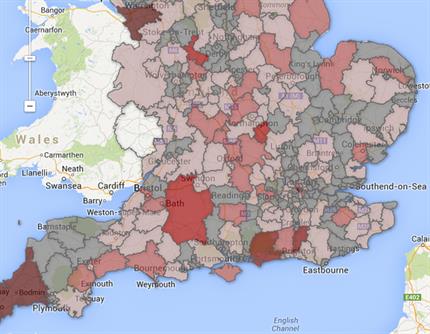 Use our new interactive map to view how many applications for neighbourhood planning powers have been received by English councils and the names of the groups that have submitted them.
Strategic Planning Comment
The next government must speed up local plan-making, draw up a national plan and reintroduce formal sub-regional plans, says our columnist
The High Court has reminded policy drafters and decision makers of the importance of ensuring policies are accurately drafted and, in turn, properly interpreted to help avoid the quashing of planning decisions.
Two new reports, like many before, have highlighted the need for an overview to direct housing to the right places. Why have they been ignored, asks our columnist.