Information Links
---
Round tables
Group discussions with planning experts on the key issues.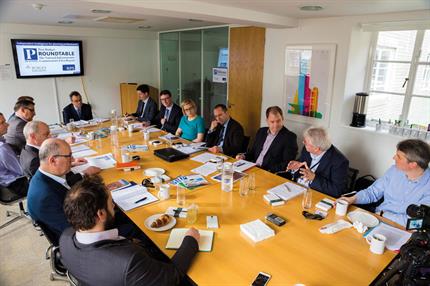 Planning brought together an expert panel to examine what the National Infrastructure Commission's first reports mean for planners. Susie Sell reports.
Previous round tables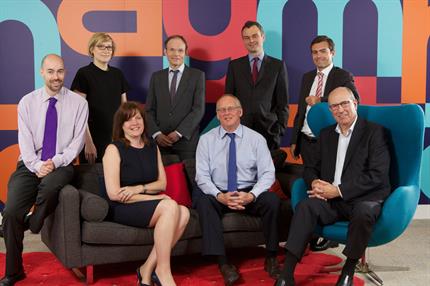 The Conservatives' election manifesto made a range of pledges on energy and related infrastructure. At a recent Planning round table, experts discussed how these might be met, writes Jim Dunton.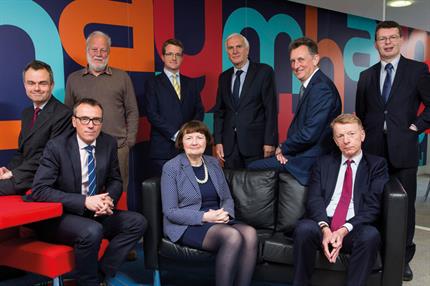 A Planning event last month presented an opportunity to explore recent and forthcoming changes to the London Plan.