Information Links
---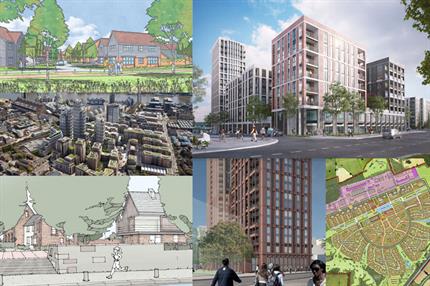 From a 4,000-home scheme at a former Parcelforce depot to the "New Monaco" urban village in the centre of Birmingham and a new stadium for Aberdeen FC, here is our at-a-glance guide to major resolutions to grant, appeal and secretary of state consents given this year.
Related headlines
More Review of the Year Articles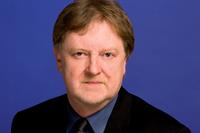 UK and European court judgments this year offer some important messages on the application of policy and legal precedents for plan-making and development management. Here are five key rulings from 2018.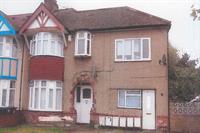 Big financial penalties for breaches of planning rules for the past 12 months, including details of the offences.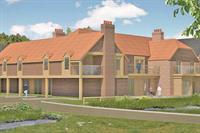 Appeal decisions on major residential or housing-led mixed developments have caught our subscribers' attention ahead of any other topic in 2018, making up six of the top ten most frequently downloaded cases from DCS Ltd's COMPASS online appeals database this year. The remaining four explored some interesting technical issues.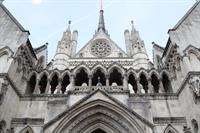 Here are ten more rulings from the past 12 months that have shed light on the courts' interpretation of a range of planning policy and practice issues.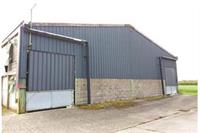 Several small-scale appeal decisions have attracted widespread attention among subscribers to DCS Ltd's COMPASS online appeals database this year. Here are the ten most frequently downloaded minor and householder development cases in 2018.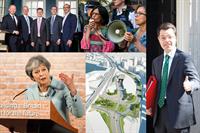 The most memorable news stories of the past 12 months, summarised by Richard Garlick.