Information Links
---
Planning equips and informs planning professionals to be experts in their field, save time and increase their rate of success at applications and appeals.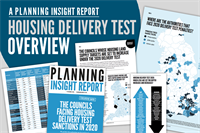 Planning research predicting the outcome of the 2020 housing delivery test has found that 118 councils are likely to be penalised when the government publishes the results, of which 59, or about one in five, would face the most severe sanction.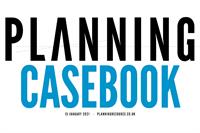 Please click through to read this month's Planning Appeals and Legal Casebook.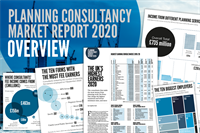 The biggest employers, the fastest-growing firms, the most lucrative services, which sectors will grow, the cheapest firms to hire, and the most expensive, plus what consultants think about virtual working, staffing levels next year and much more.
---
Your subscription to Planning allows you to:
Save time - keep up-to-date with all planning policy and legislation changes and notable decisions
Mitigate risk - understand policy and legislation changes that impact your organisation and interpretation of these by appeals and courts
Be the expert - ensure you are equipped and informed to examine, submit or advise on planning applications under current and forthcoming policy and legislation
Planning's content enables subscribers to fulfil their responsibilities as planning or development professionals, maintain their status as planning experts and identify opportunities, costs, and risks.
Richard Garlick, Editor of Planning