---
Podcasts and webinars
Listen to the Room 106 podcasts and webinars from the Planning team.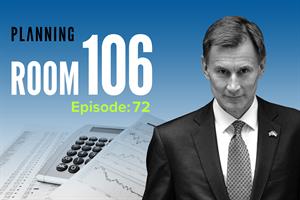 The Planning magazine team extracts the key planning news from the blizzard of new information in Room 106, the vault where all new planning information is gathered.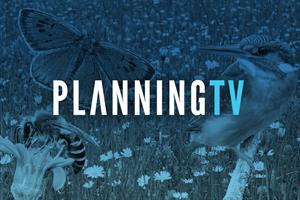 Get ahead of the impending introduction of mandatory biodiversity net gain (BNG) by tuning into a Planning TV webinar next Tuesday 12 December to hear what you can do to prepare ahead of the policy's introduction in January.