Information Links
---


The Planning Awards celebrate outstanding achievement in planning work by local authorities, consultants, developers, lawyers, voluntary and neighbourhood groups and all the other key players in the planning system. They incorporate the Placemaking Awards, which also also reward excellence in planning-related activities such as placemaking, urban design, economic development, housing, regeneration, legal advice and environmental consulting. Details on the 2018 awards can be found here.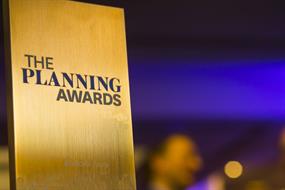 The shortlist has been announced for this year's Planning Awards. The awards recognise excellence in both planning and placemaking.
Related headlines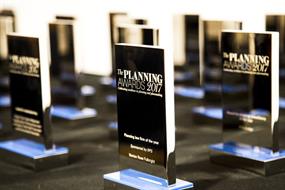 We reveal which projects triumphed in this year's Planning Awards. By Mark Wilding.
Related headlines