---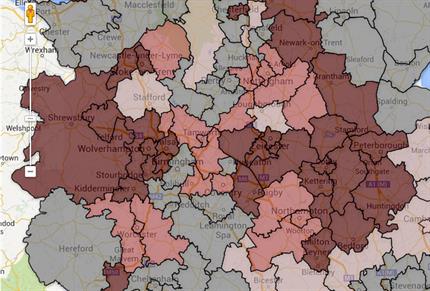 Use our interactive map to view English councils' progress in adopting local plans and view a spreadsheet containing the latest data on local plan coverage from the Planning Inspectorate.
Although the National Planning Policy Framework makes only oblique reference to the circular economy, some local authorities are already embedding the concept into policy.
Councils can do their level best to make their local plans understandable and accessible for ordinary people, but the sheer amount of strategy and detail necessary to convince the government that the plan should be adopted renders the planning system exclusive.
Developing a clear vision for an area is arguably the key ingredient of a local plan, with effective engagement with communities and neighbouring authorities also critical to success.