---
Knowledge

Data resources and special reports including The Planning Briefing and the Planning Law and Consultancy surveys.
Latest law and consultancy surveys and directories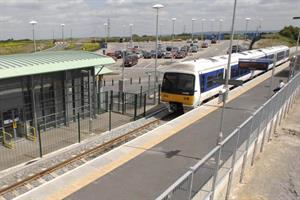 Want to know whether your local authority has published Community Infrastructure Levy proposals? Our live table includes the latest details of councils' levy plans, including a breakdown of charges by development type.