Information Links
---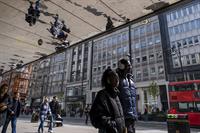 The housing minister has rejected an attempt by seven London boroughs to introduce an article 4 direction to block a new commercial-to-residential permitted development (PD) right in a key area of central London. Experts say the government wants to send out a message that councils will not be able to apply such directions across a wide area and suggest that authorities will need to do more preparation work to justify their opt-out bids.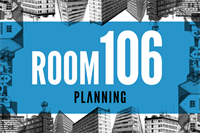 In the latest issue of Room 106, the Planning team delves into what they know about month's Queen's Speech, the planning implications of proposals to boost energy self-sufficiency and more.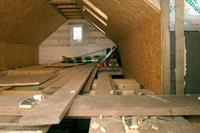 In a landmark decision, the High Court has clarified the principles that local planning authorities can apply when they consider applications to extend buildings upwards under permitted development rights. Practitioners say the ruling allows local authorities and inspectors to take into account a wider range of factors than before, including the visual impact on nearby buildings and the surrounding area.