---
Development Management News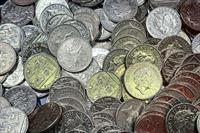 The government's Planning Practice Guidance (PPG) has been revised to indicate the recent tightening up of the timescale for developers' 'planning guarantee', which now allows developers a right of refund for fees for non-major application if councils have not made a decision within 16 weeks.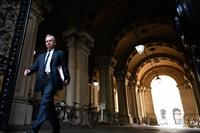 Housing secretary Michael Gove yesterday told MPs that the revised National Planning Policy Framework (NPPF) will be published next week and would include "a clearer basis on which a local authority can argue for a divergence from objectively assessed housing need in specific circumstances".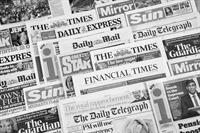 A report that a council is finding it so hard to recruit enforcement staff that it only has one to check on its 300 breaches a year leads our round-up of planning news in other media
Development Management Discussion Forum
PlanningResource's Development Management Forum allows users to raise new topics for discussion or comment on existing topics.
Q. I have erected a marquee for weddings and other events in the grounds of my hotel and the council say this requires planning permission..
Casebook Appeal Summaries
Development Management Comment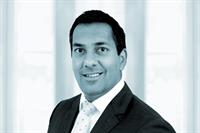 The High Court has reminded policy drafters and decision makers of the importance of ensuring policies are accurately drafted and, in turn, properly interpreted to help avoid the quashing of planning decisions.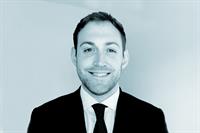 The High Court has once again scrutinised the limits of section 73 of the Town and Country Planning Act 1990 in a decision quashing the grant of a planning permission that sought to remove a substation from a solar farm development.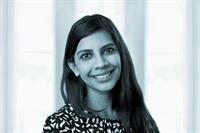 In the case of Redrow Homes Ltd v Secretary of State for Levelling Up, Housing and Communities & Anor [2023] EWHC 879 (Admin), the High Court ruled that Redrow Homes Ltd had to keep 17 houses vacant until a footbridge is provided, as outlined in a section 106 agreement. The case was a key example of how the mechanics of section 73 applications for the alteration of conditions can operate.