Information Links
---
Data & Insight
Interactive maps, data and insights informing planning strategies and decisions, including household growth projections, neighbourhood plan applications and the timeliness of local authority decision making.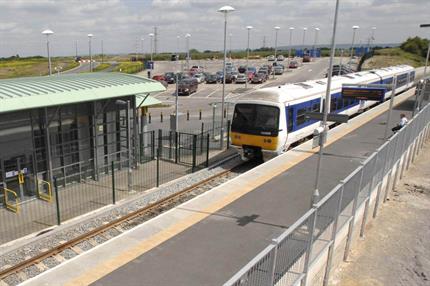 Want to know whether your local authority has published Community Infrastructure Levy proposals? Our live table includes the latest details of councils' levy plans, including a breakdown of charges by development type.
Related headlines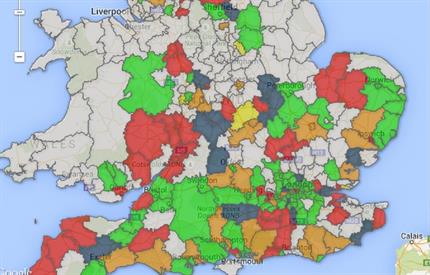 More than 200 local authorities in England and Wales have published Community Infrastructure Levy (CIL) plans for consultation. Use the interactive maps below to view councils' progress in implementing CIL and the rates they are proposing to charge.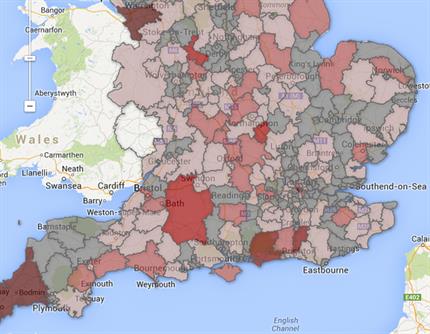 Use our new interactive map to view how many applications for neighbourhood planning powers have been received by English councils and the names of the groups that have submitted them.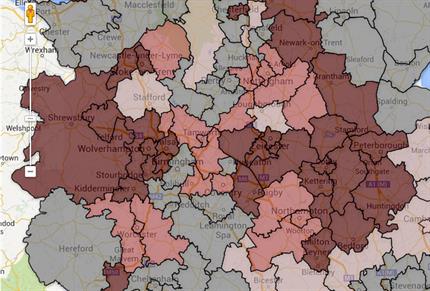 Use our new interactive map to view English councils' progress in adopting local plans and view a spreadsheet containing the latest data on local plan coverage from the Planning Inspectorate.
Latest Data News and Analysis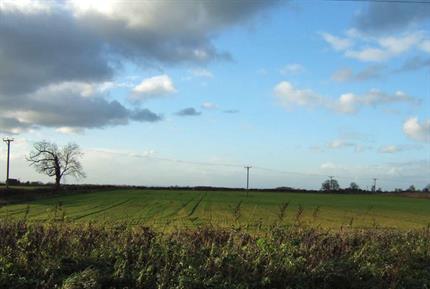 Just 15 per cent of homes built on greenfield land in the green belt, or on land recently deallocated from the green belt, were affordable between 2015/16 and 2018/19, according to new research by the Campaign to Protect Rural England.
Related headlines
More Data News and Analysis