When we can expect the levelling up act's measures to come into effect
The Levelling Up and Regeneration Act has just gained Royal Assent. While a few of its planning provisions will come into effect within the next few months, most of them will require much further work before implementation.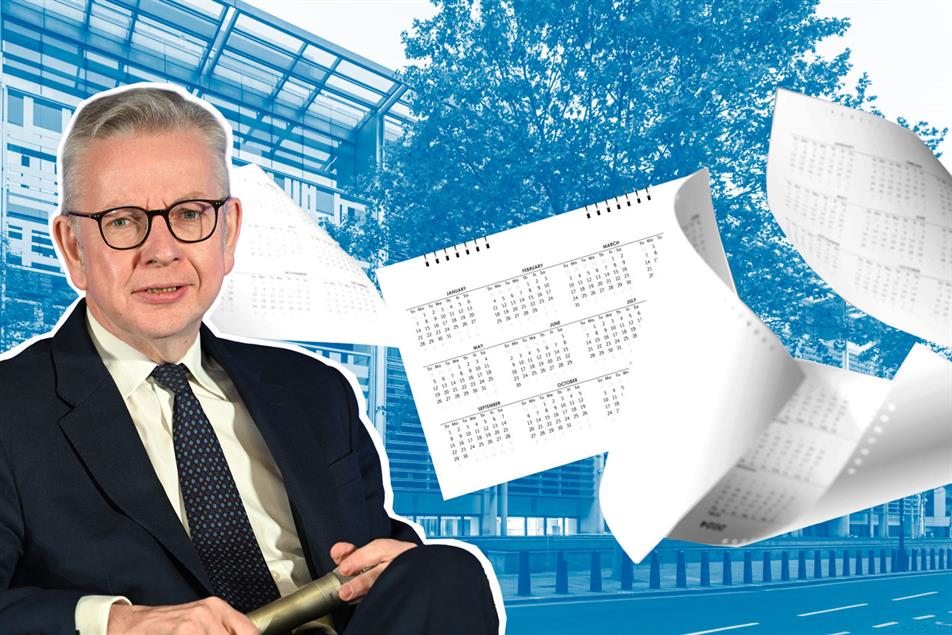 *For bespoke corporate packages please email dcs@haymarket.com or call us on 01452 835820.