The planning track record of new housing minister Lee Rowley
During his previous tenure in the role, Rowley was supportive of former prime minister Liz Truss's plans to scrap what she described as centrally-set housebuilding 'targets'. He has also been outspoken in opposing green belt development within his own constituency, and previously called for a "regional approach" to planning.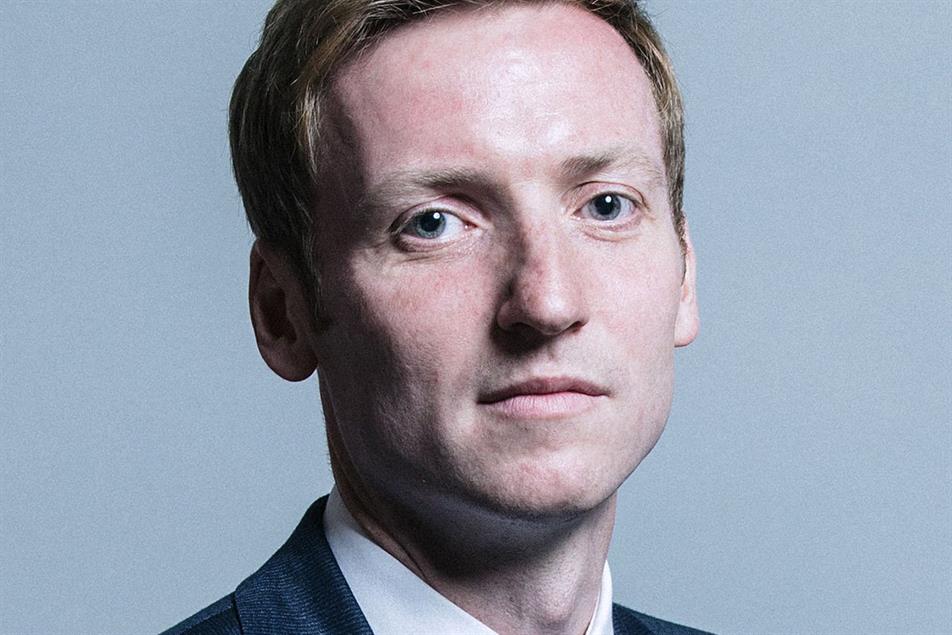 *For bespoke corporate packages please email dcs@haymarket.com or call us on 01452 835820.