Why was housing minister Maclean sacked after only 279 days in the role?
The increased profile of housing issues and attempts to shift to the centre ground have been cited as potential reasons for the sacking of former housing minister Rachel Maclean.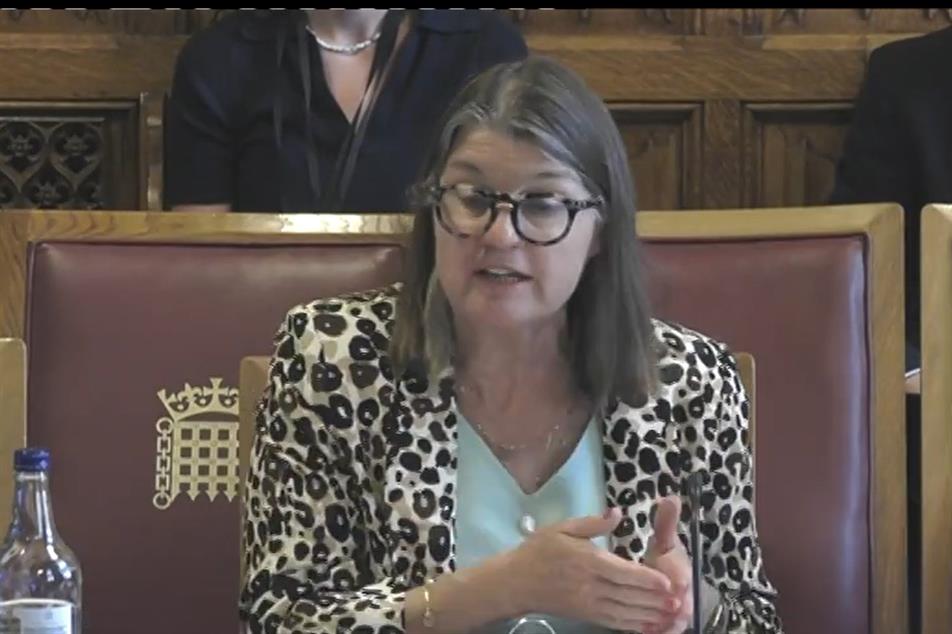 *For bespoke corporate packages please email dcs@haymarket.com or call us on 01452 835820.