The fallout from Gove's letter to council chiefs urging them to get on with plan-making
A letter sent by the housing secretary to council chiefs and leaders urging them to carry on plan-making has prompted a degree of confusion among practitioners. Some say the document may be cited as a material consideration in planning decisions and could lead to the loss of affordable housing if misinterpreted.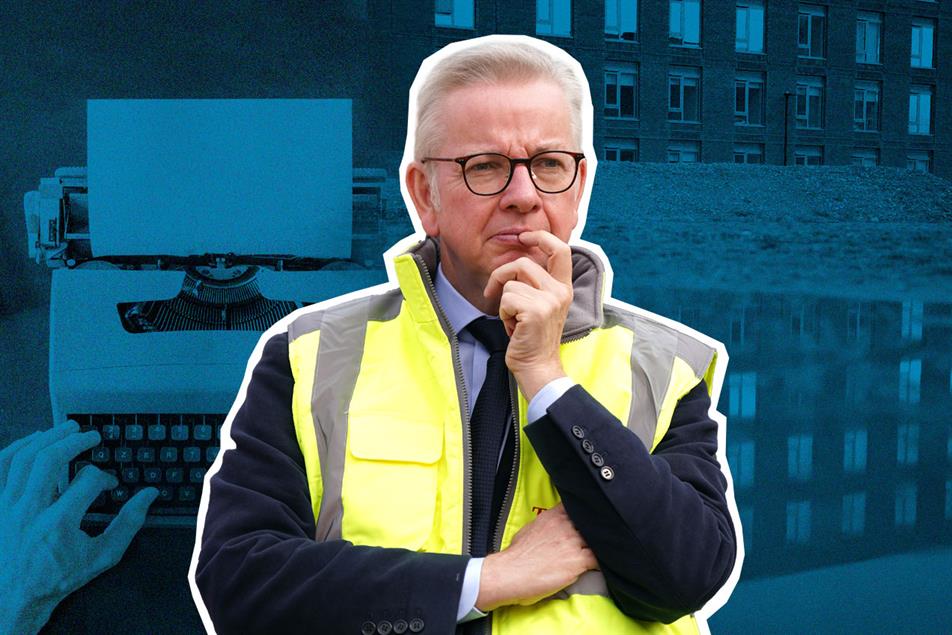 *For bespoke corporate packages please email dcs@haymarket.com or call us on 01452 835820.