Legal Viewpoint: Can a section 73 application be used to remove a planning obligation?
In the case of Redrow Homes Ltd v Secretary of State for Levelling Up, Housing and Communities & Anor [2023] EWHC 879 (Admin), the High Court ruled that Redrow Homes Ltd had to keep 17 houses vacant until a footbridge is provided, as outlined in a section 106 agreement. The case was a key example of how the mechanics of section 73 applications for the alteration of conditions can operate.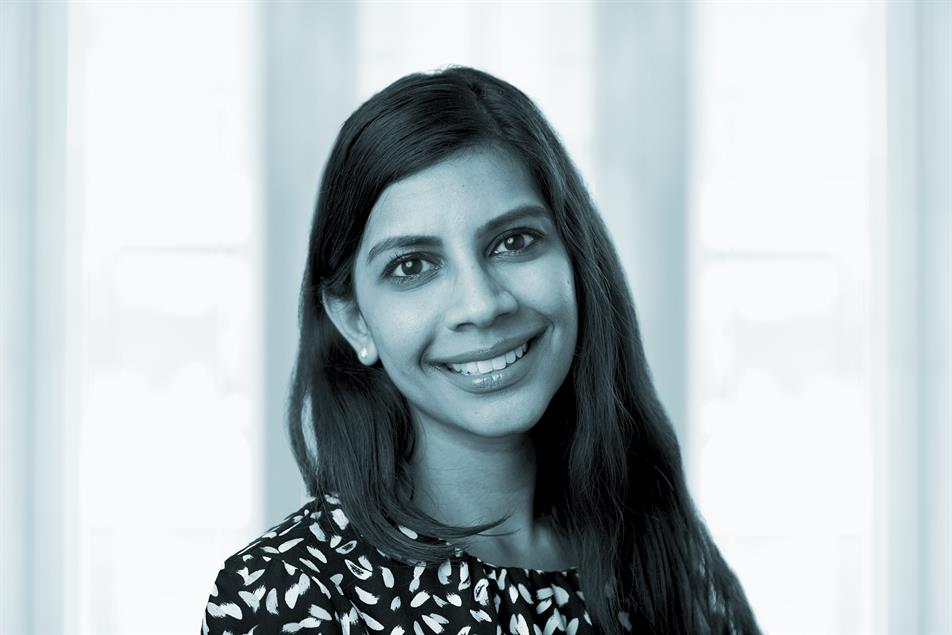 *For bespoke corporate packages please email dcs@haymarket.com or call us on 01452 835820.