The challenges facing Labour's bold planning pledges
Labour has set out its stall for the next general election with pledges to overhaul planning and build more homes. But, if the party comes to power, it will need to act quickly and make use of existing policy levers and mechanisms.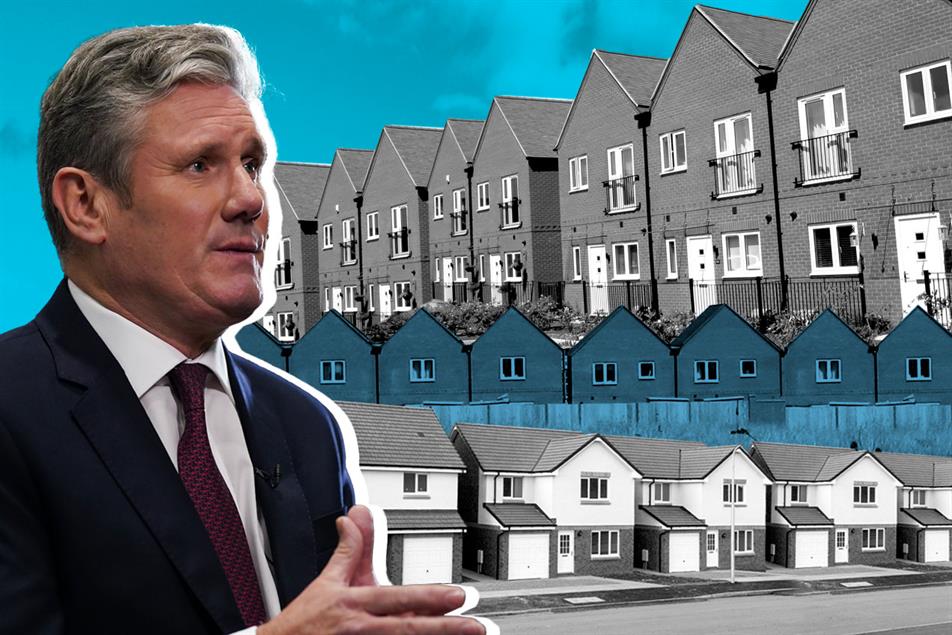 *For bespoke corporate packages please email dcs@haymarket.com or call us on 01452 835820.