Britain is the Slow Man of Europe after cancellation of HS2 northern leg, by Graeme Bell
You can travel 800 miles through France by train in three hours - but in the UK, you'd be lucky to get out of your county in that time. And the levelling up boost will be just as slow in arriving, says our columnist.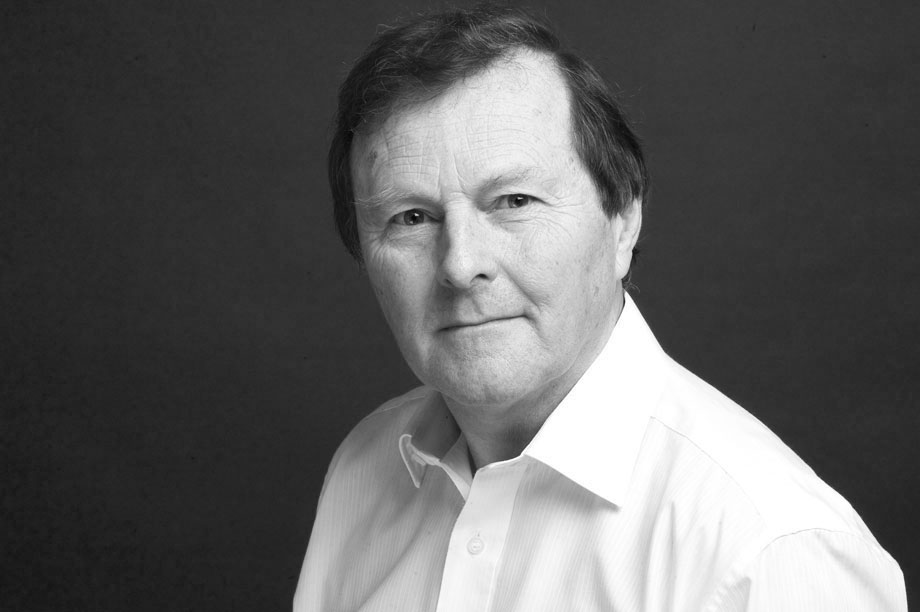 *For bespoke corporate packages please email dcs@haymarket.com or call us on 01452 835820.