The experts say strategic planning will help meet housing targets. When will governments listen? by Catriona Riddell
Two new reports, like many before, have highlighted the need for an overview to direct housing to the right places. Why have they been ignored, asks our columnist.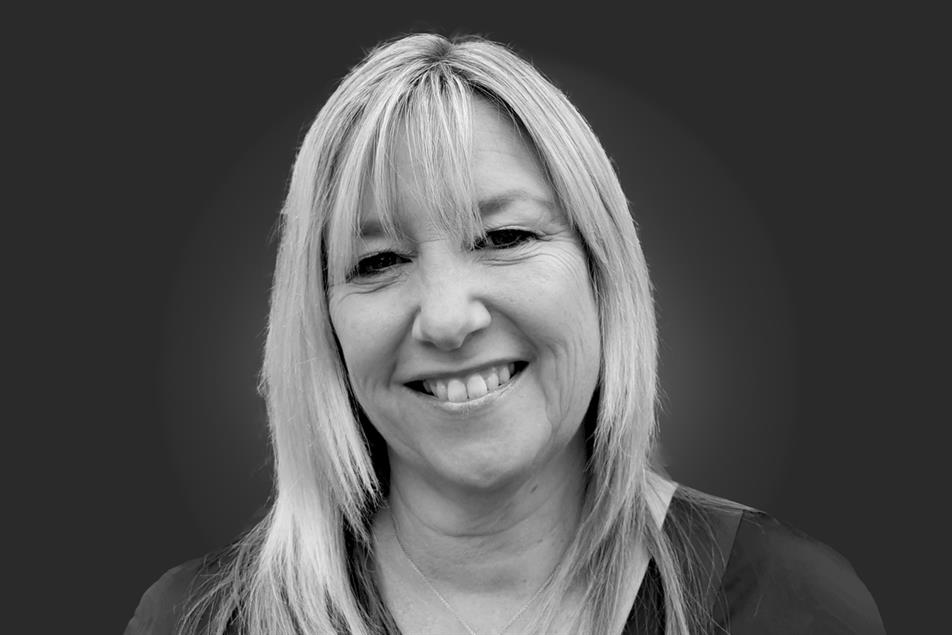 *For bespoke corporate packages please email dcs@haymarket.com or call us on 01452 835820.