Why a softening of national planning policy is unlikely to herald much increase in onshore wind applications
The government last week revised the National Planning Policy Framework to allow more opportunities for local authorities to allocate wind farm sites and softened the requirement for community support for such schemes. But most experts think the changes are minor and will make only a limited difference to the number of schemes coming forward.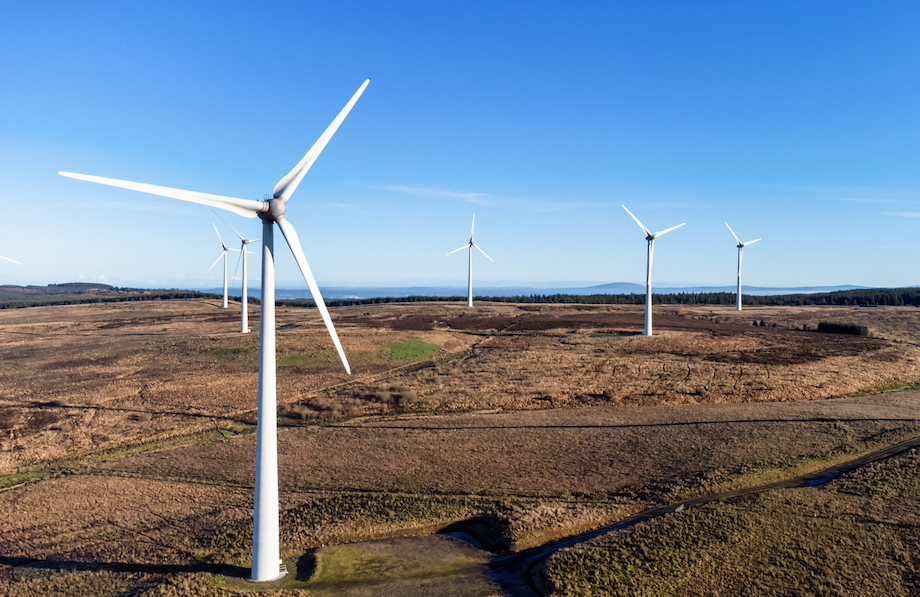 *For bespoke corporate packages please email dcs@haymarket.com or call us on 01452 835820.