Sustainable growth is unattainable when the right hand does not know what the left is doing, by Catriona Riddell
Planners need to step up to resolve the tensions between housing our citizens and protecting our precious environment. But central and local government structures that encourage silo thinking make this hard, says our columnist.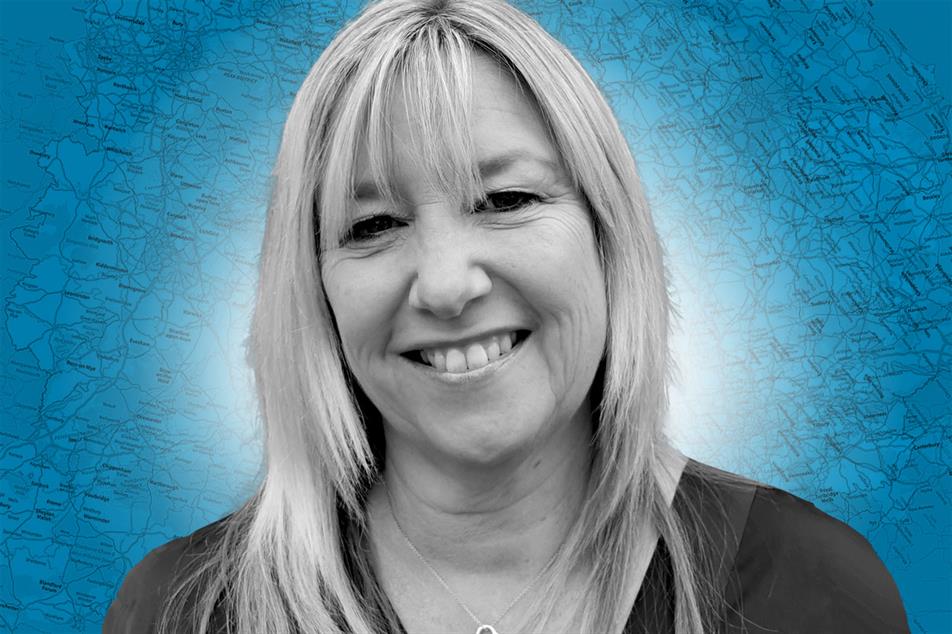 *For bespoke corporate packages please email dcs@haymarket.com or call us on 01452 835820.