The government's latest thinking on its new strategic planning arrangements
Over a year ago, the government proposed a new test that would replace the controversial duty to cooperate and allow neighbouring councils to carry out strategic planning on cross-boundary issues such as meeting housing need. But practitioners express concern that ministers and officials still have no idea how it will work.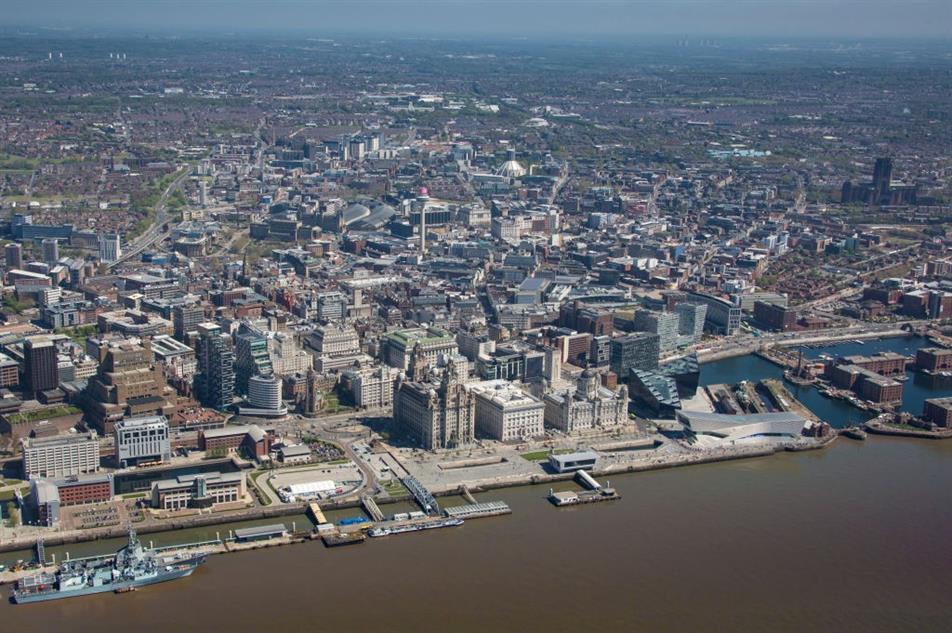 *For bespoke corporate packages please email dcs@haymarket.com or call us on 01452 835820.