Why some question whether the new infrastructure levy will ever see the light of day
Experts say the government's desire to avoid introducing perverse incentives resulting from its new infrastructure levy has led to the creation of a highly complex system requiring a very long implementation period. With the Labour Party pledging to scrap it, some question whether it will ever be introduced nationally.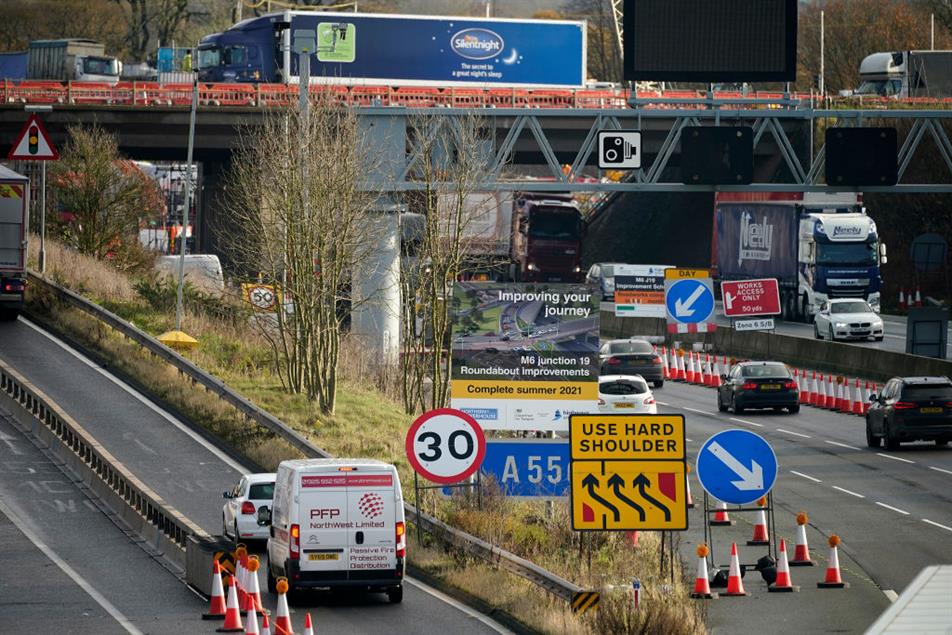 *For bespoke corporate packages please email dcs@haymarket.com or call us on 01452 835820.