Why councils are alarmed at proposals to phase out supplementary planning documents
The government wants to replace councils' supplementary planning documents with new "supplementary plans", which will have greater weight and require examination. Many local authorities are concerned about the potentially huge workload involved, especially in a tight timescale.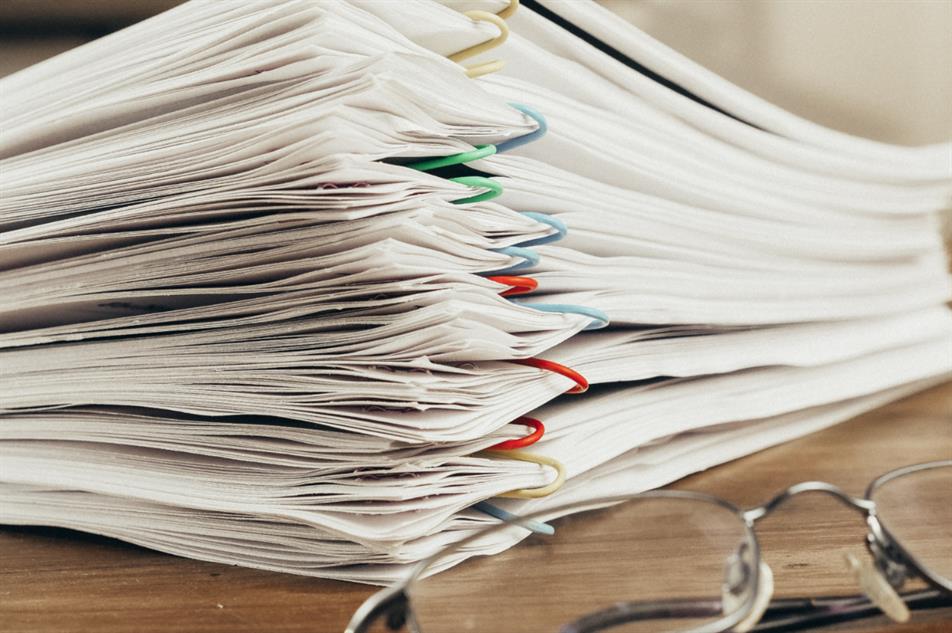 *For bespoke corporate packages please email dcs@haymarket.com or call us on 01452 835820.