Why a proposed national policy change would make it harder to develop land used to grow food
A draft revision to the National Planning Policy Framework would require planners to consider food production when weighing up development proposals for agricultural land. While some observers are concerned that it could hinder consents for renewable energy projects, others say it does not go far enough.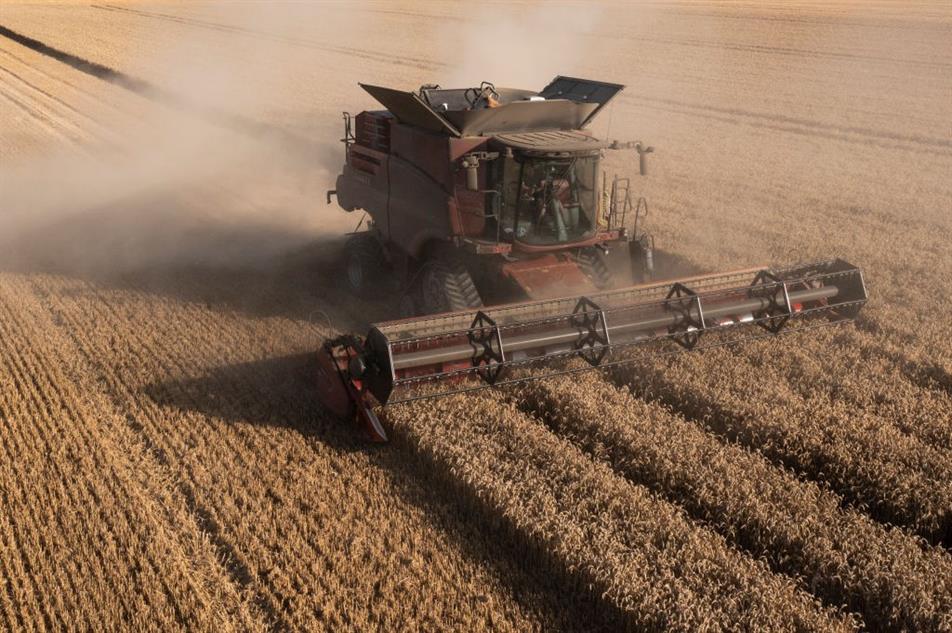 *For bespoke corporate packages please email dcs@haymarket.com or call us on 01452 835820.