What the appointment of Lucy Frazer as housing minister means for planning
The former barrister is regarded as a safe pair of hands who believes in the importance of community involvement in planning and the delivery of infrastructure alongside new housing, according to political insiders.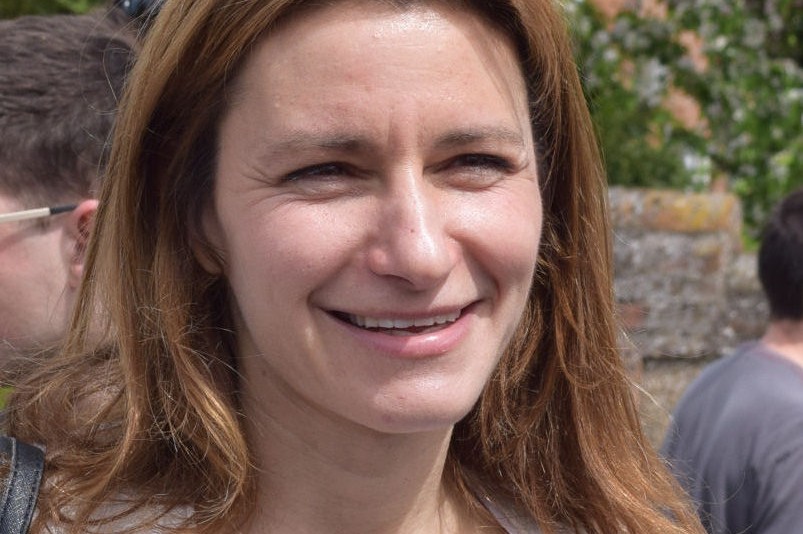 Please sign in or register to continue.
*For bespoke corporate packages please email dcs@haymarket.com or call us on 01452 835820.