Don't find plans unsound over summer, government tells PINS
The government has told the Planning Inspectorate (PINS) not to conclude that local plans are unsound or recommend their withdrawal before a new prime minister is appointed, or "until the department advises you otherwise". Commentators have described the move as "unusual", but said that they do not expect it to have any "significant adverse effects" on the plan making system.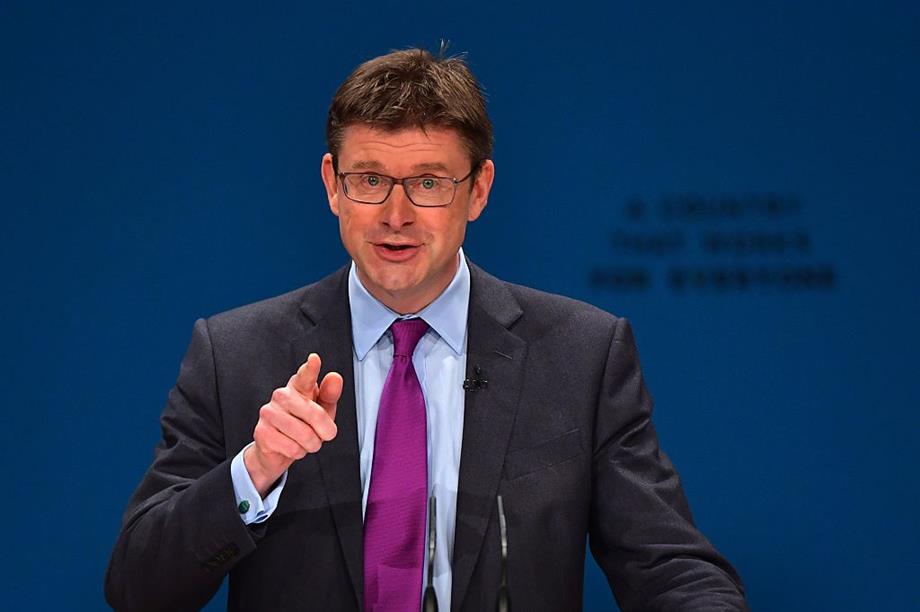 *For bespoke corporate packages please email dcs@haymarket.com or call us on 01452 835820.