How new government measures will affect the nutrient water pollution development logjam
Ministers last month bid to free the nutrient pollution blockage that is claimed to have stymied development of 100,000 homes. We explore the likely impact of the measures.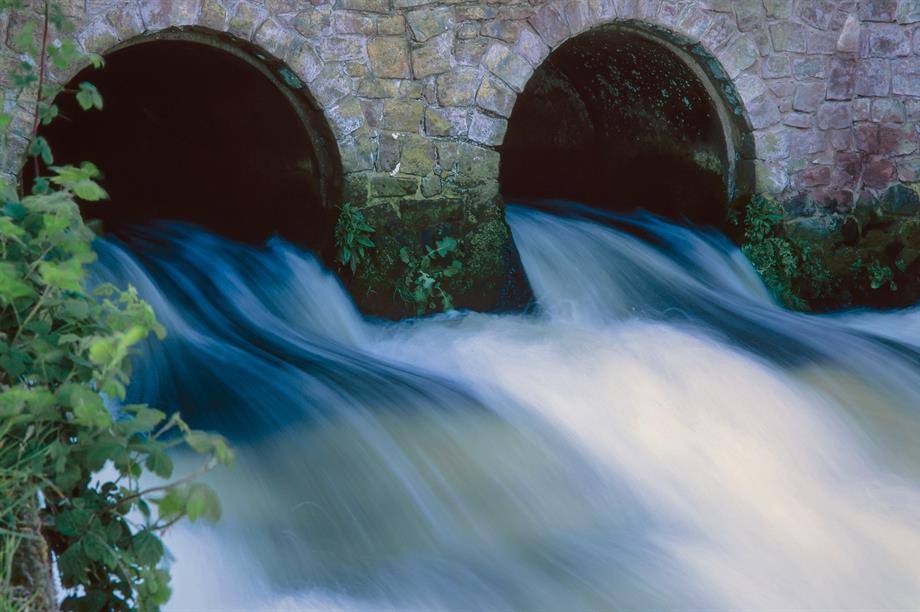 *For bespoke corporate packages please email dcs@haymarket.com or call us on 01452 835820.