How one woman proved you don't need planning permission to breach a glass ceiling by Graeme Bell
Mary Riley was the first woman to become a county planning officer - and to chair the Town and Country Planning Association. But you won't see her trumpeting her achievements as she celebrates her 100th birthday, says our columnist Graeme Bell.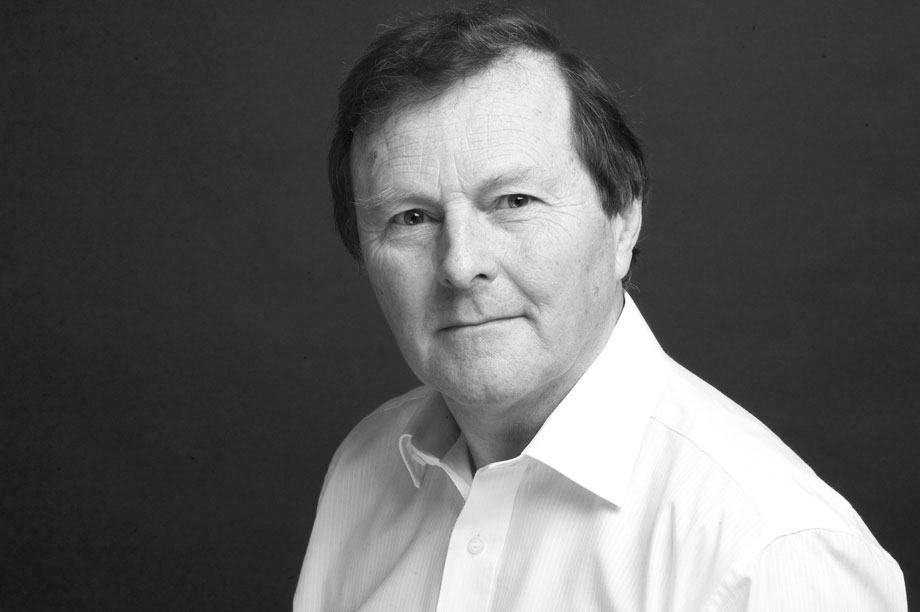 *For bespoke corporate packages please email dcs@haymarket.com or call us on 01452 835820.