Legal Viewpoint: High Court confirms local plans should be read sensibly and 'not construed like a commercial contract'
The High Court has overturned a planning inspector's decision due to the inspector's misinterpretation of two policies in the local plan. It reaffirms the principles established in case law, that planning policies should be read as a whole and consideration given to their true effect.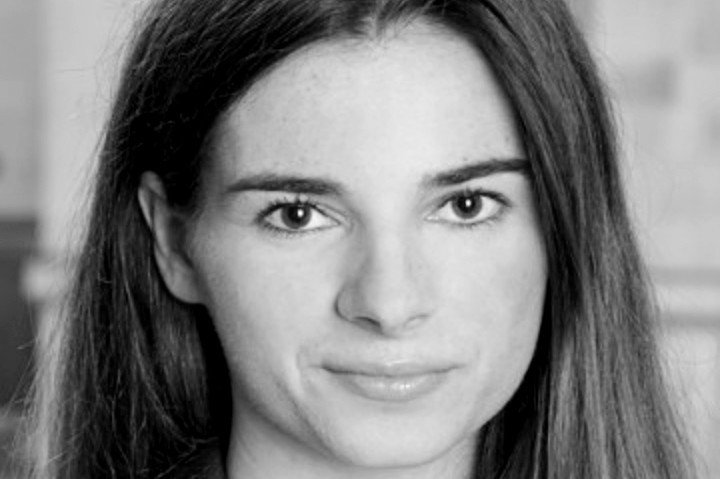 *For bespoke corporate packages please email dcs@haymarket.com or call us on 01452 835820.