Legal Viewpoint: Holocaust Memorial Centre thwarted due to historic law rather than heritage harm
The High Court recently quashed the decision to grant permission for a Holocaust memorial and learning centre next to Parliament for failing to consider a relatively obscure Victorian law which imposed an 'enduring obligation' to retain the proposed location as a public garden. While the challenge on heritage grounds failed, the decision offers interesting consideration of the relevant threshold test for 'substantial harm'.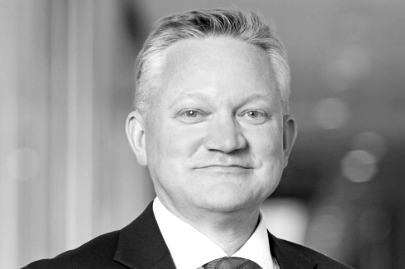 *For bespoke corporate packages please email dcs@haymarket.com or call us on 01452 835820.