Legal Viewpoint: Healthcare contributions – mandatory for development projects?
For the first time, the Court has ruled on whether a local planning authority has lawfully exercised its planning judgment in deciding whether financial contributions for healthcare services should be secured from the developer.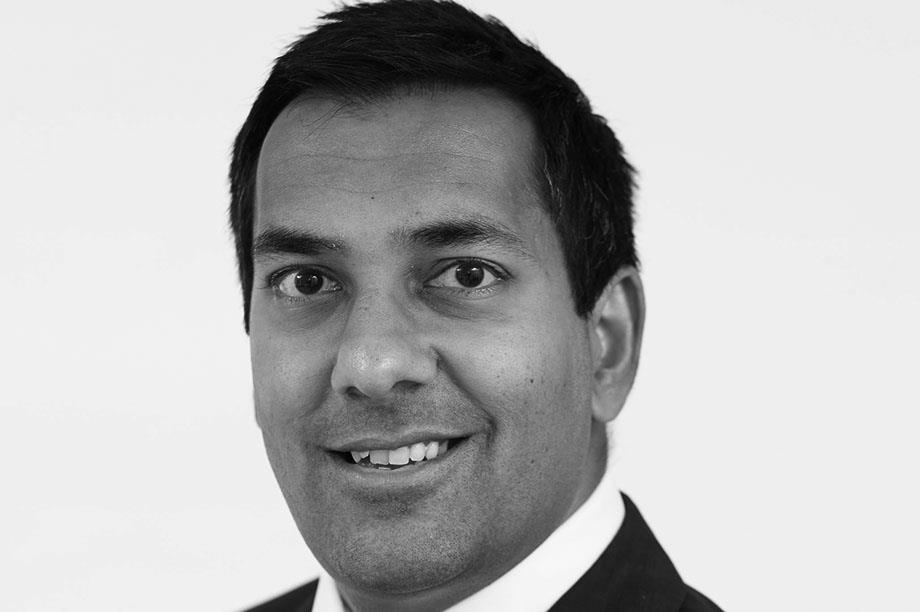 *For bespoke corporate packages please email dcs@haymarket.com or call us on 01452 835820.