Why a council that has slashed its housing requirement following a plan review may be the first of many
An Oxfordshire council has decided, after a review of its local plan, to use a much lower housing requirement figure for its land supply calculation based on the government's standard assessment method. Experts suggest that up to 50 other authorities are in a position to follow suit, but some warn that such a move may not offer protection against speculative appeals.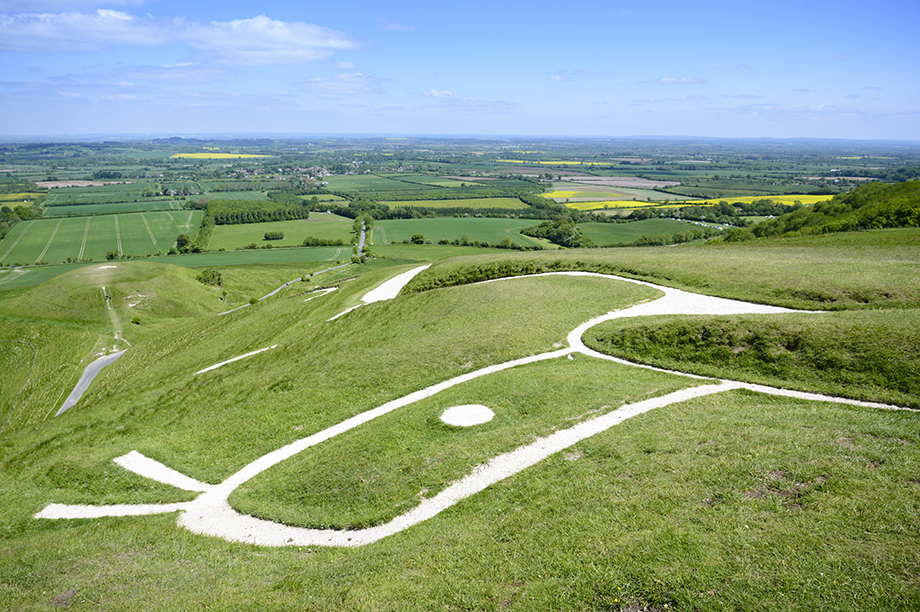 *For bespoke corporate packages please email dcs@haymarket.com or call us on 01452 835820.