Freeports provide a fresh opportunity for planners to make a difference, by Graeme Bell
With eight new freeports set to come forward in England, the potential to boost regional economies – and level up more deprived parts of the country – is there. Planners must be on hand to ensure the effects are reaped by the many.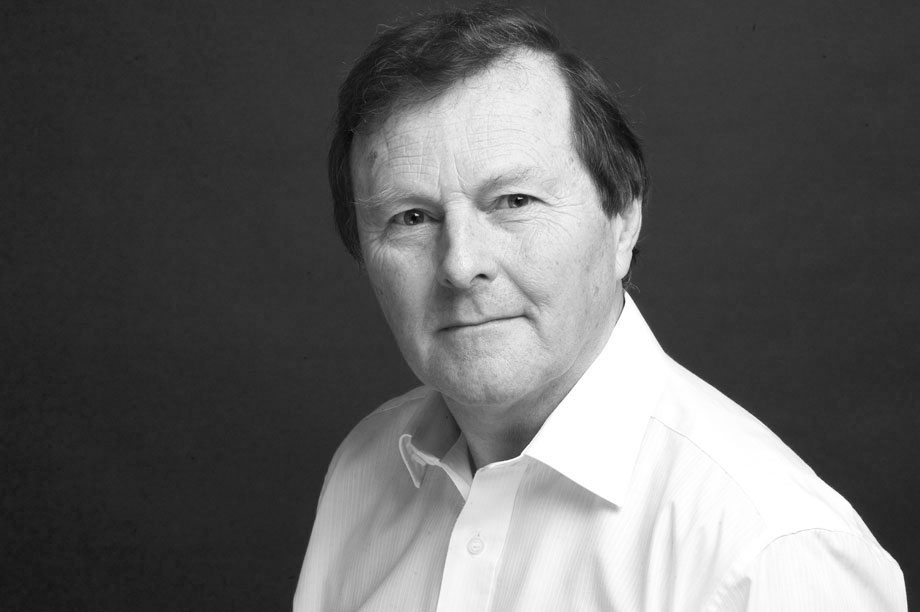 *For bespoke corporate packages please email dcs@haymarket.com or call us on 01452 835820.