How the Supreme Court has clarified the potential cost of challenging planning decisions
A Supreme Court ruling has clarified that unsuccessful challengers of planning decisions may have to pay multiple defendants' costs. The effect could be to reduce the appetite for challenges, say commentators.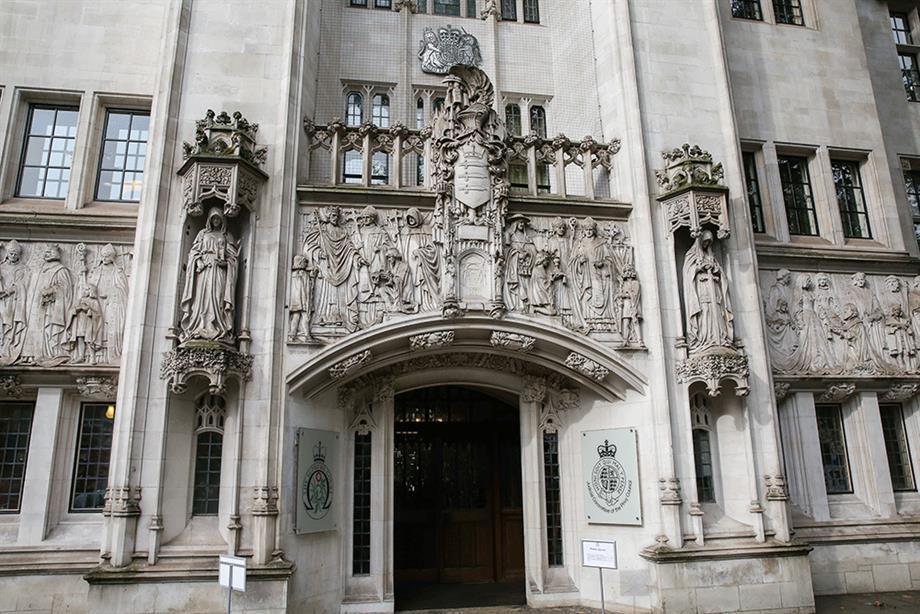 *For bespoke corporate packages please email dcs@haymarket.com or call us on 01452 835820.