Why a court judgment quashing a housing consent highlights the importance for councils of timely publication of application documents
A High Court judge has overturned a housing consent due to the local authority's late publication of key application documents and its subsequent refusal to defer the planning committee meeting. The ruling is an important reminder to councils to ensure that all significant application material is published well in advance of planning committee meetings to avoid legal risks, say experts.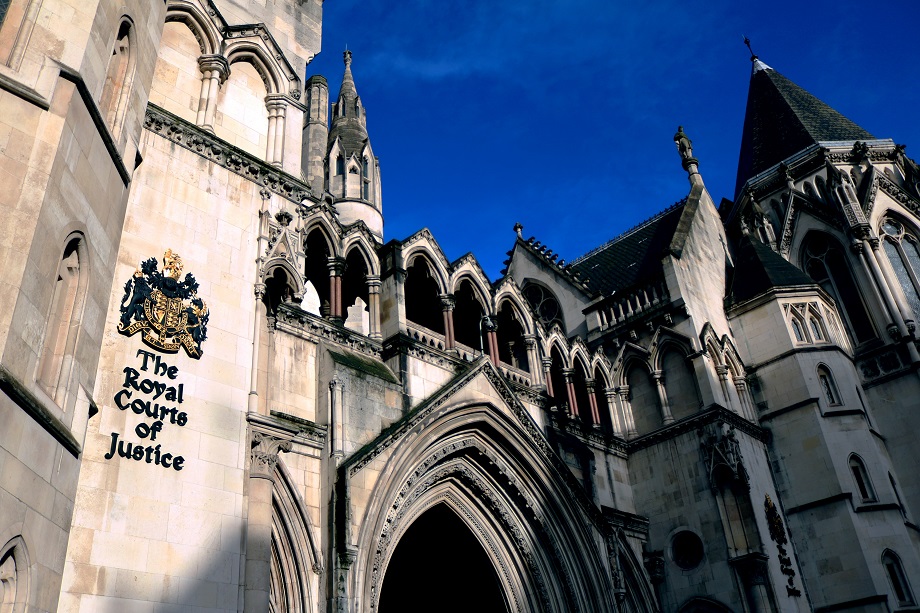 Please sign in or register to continue.
*For bespoke corporate packages please email dcs@haymarket.com or call us on 01452 835820.