How developers and planning authorities are responding to town centre transition
Town centre retail and office vacancies are predicted to rise post-pandemic. Rule changes in August will make conversion easier than ever. How are developers and councils responding?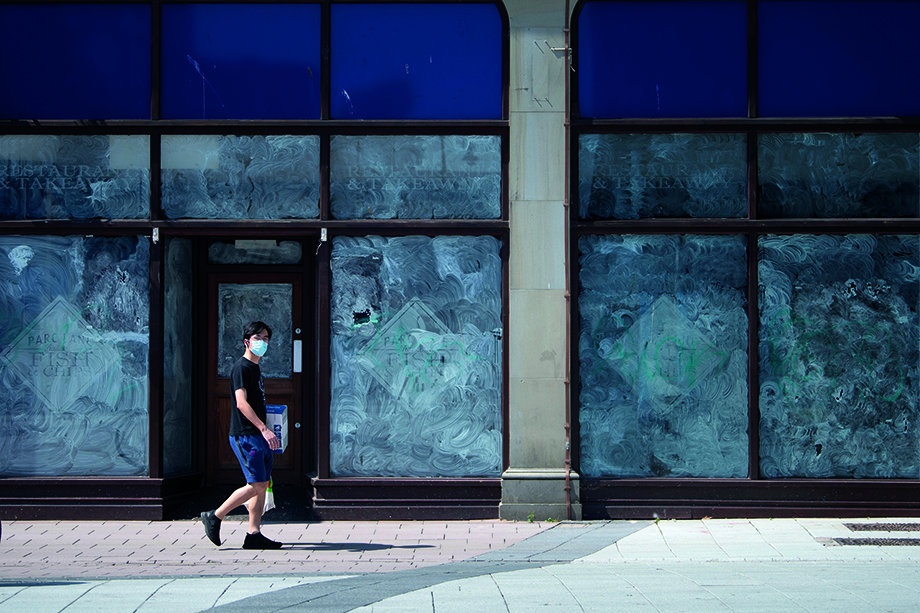 *For bespoke corporate packages please email dcs@haymarket.com or call us on 01452 835820.