The lessons to be learned from the quashing of two secretary of state major infrastructure approvals
Two approvals by secretaries of state for an offshore wind farm and an airport redevelopment, against the advice of the examining panels, were overturned in the courts in the space of a week. In both cases, ministers were found to have failed to give adequate reasoning for their decisions. Experts say the growing number of recommended refusals by inspectors and outdated national policy documents increase the risk of consents being challenged.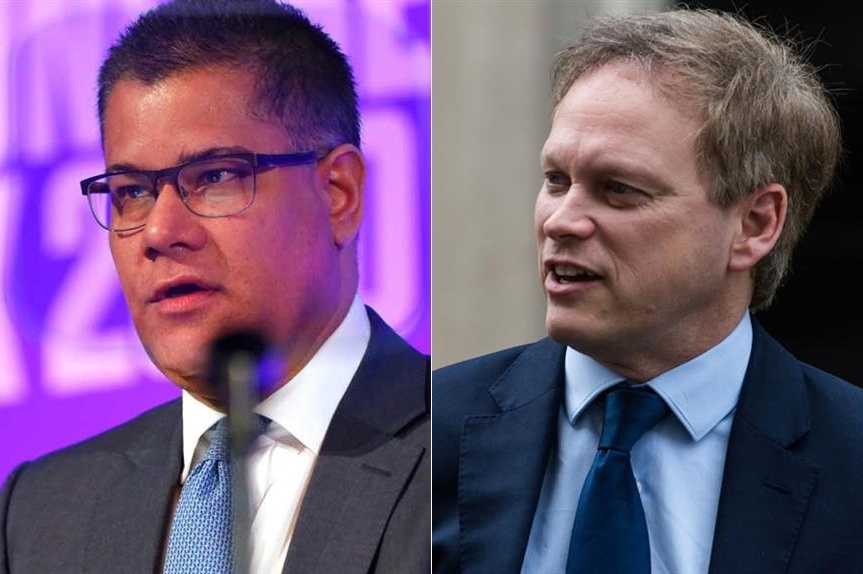 *For bespoke corporate packages please email dcs@haymarket.com or call us on 01452 835820.