The consultants with the highest proportion of female planners
Planning asked 34 of the UK's biggest consultancies about the gender balance within their business. Read on to learn more about the firms with the strongest female presence.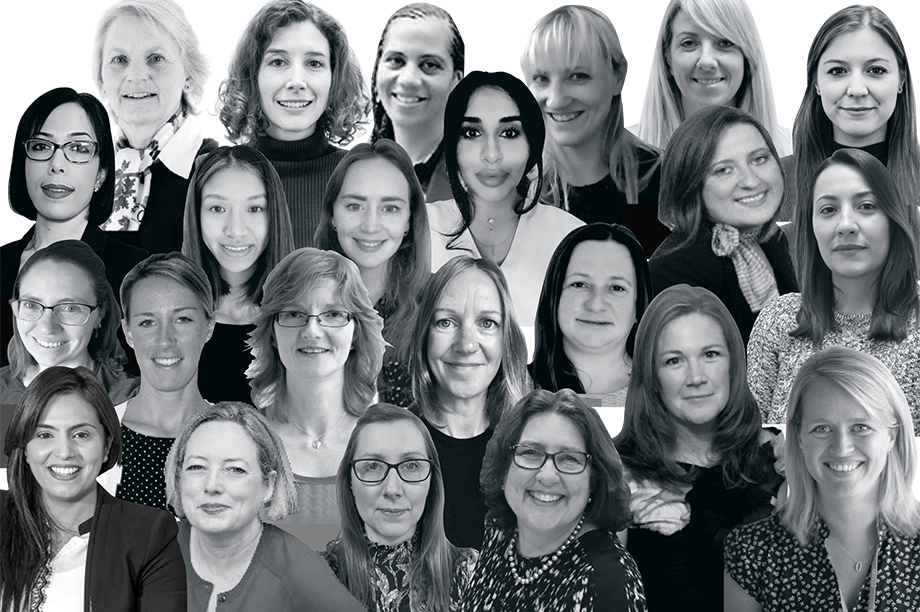 *For bespoke corporate packages please email dcs@haymarket.com or call us on 01452 835820.