Letter: The new standard method has more to do with politics than evidence
The new standard method for measuring housing need is getting a very bad press. Developers, lawyers and planners alike – people who normally disagree about everything – are united in condemning it.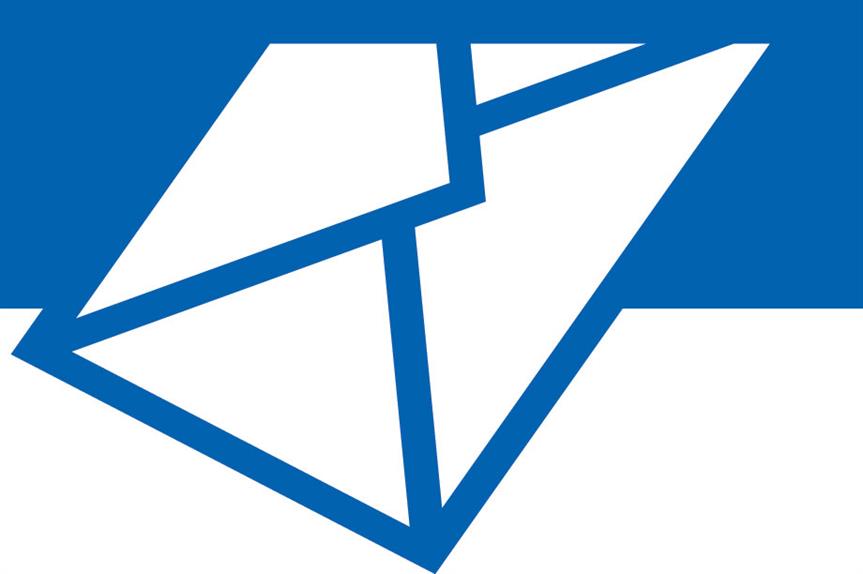 *For bespoke corporate packages please email dcs@haymarket.com or call us on 01452 835820.