Why local authorities should avoid rushing to meet the government's 2023 plan deadline, by Catriona Riddell
In the late 1990s at an internal training day, I was asked what would happen if I made a mistake in my work. Although I cannot recall exactly what I said in response, we were all humbled by the answer from one of the group's care worker managers who said that if she got things wrong, someone could die.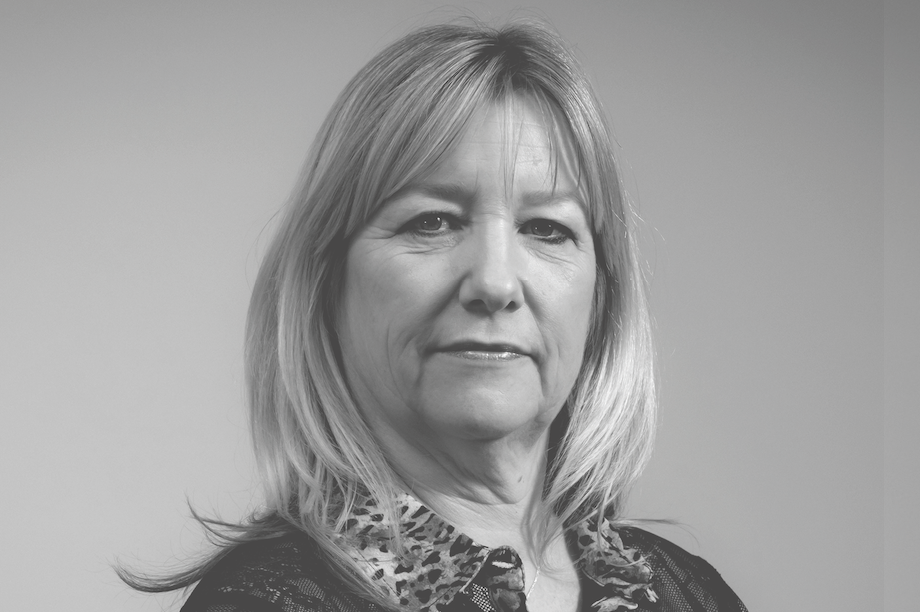 *For bespoke corporate packages please email dcs@haymarket.com or call us on 01452 835820.