CIL Watch: Four things you need to know about new CIL regulations and guidance
Since the summer, when the government shook up the use classes order, several changes have been made to CIL regulations. Here are four key changes to regulations and guidance you need to know about.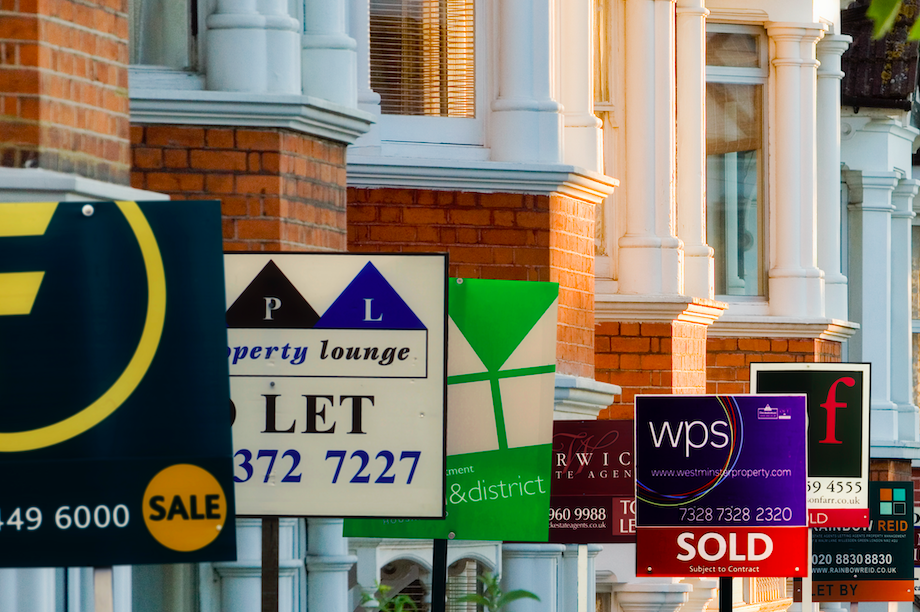 *For bespoke corporate packages please email dcs@haymarket.com or call us on 01452 835820.