Legal Viewpoint: How a neighbourhood plan fell into a policy abyss
In a judgment handed down last month, the Court of Appeal found a "gaping hole" in an examiner's report due to its failure to explain the departure of a Somerset village's neighbourhood plan policy from national green belt policy. The policy, which restricted development on local green space (LGS), was struck down as unlawful.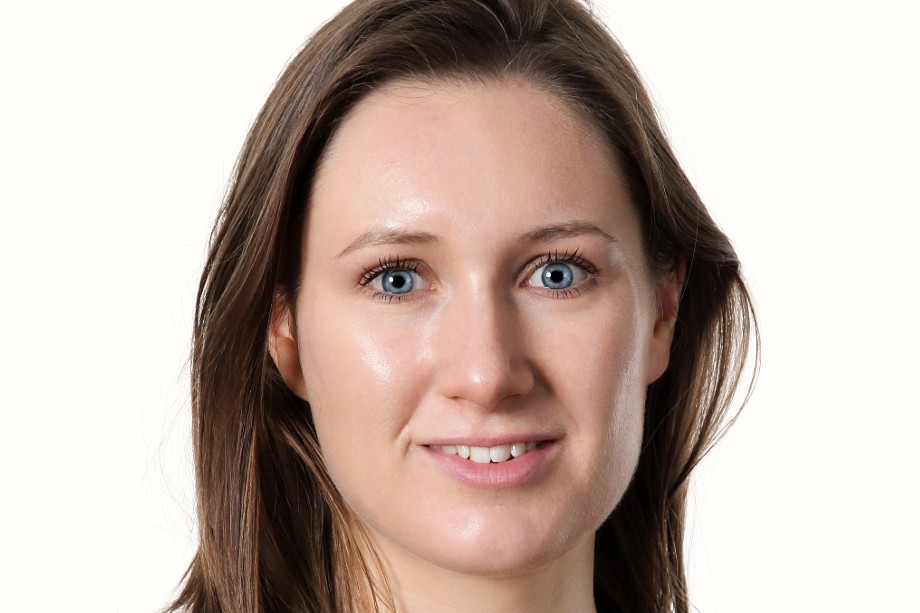 *For bespoke corporate packages please email dcs@haymarket.com or call us on 01452 835820.