What the refusal of a Surrey retirement housing scheme reveals about planning for older people
A Surrey council's refusal of plans for a 222-unit elderly care scheme partly on the grounds that it would "undermine the vitality and viability" of a town centre has sparked accusations from the developer that the decision was "ageist". While some observers say there may be some merit in this claim, most say it is rare for other councils to explicitly adopt similar stances towards such accommodation.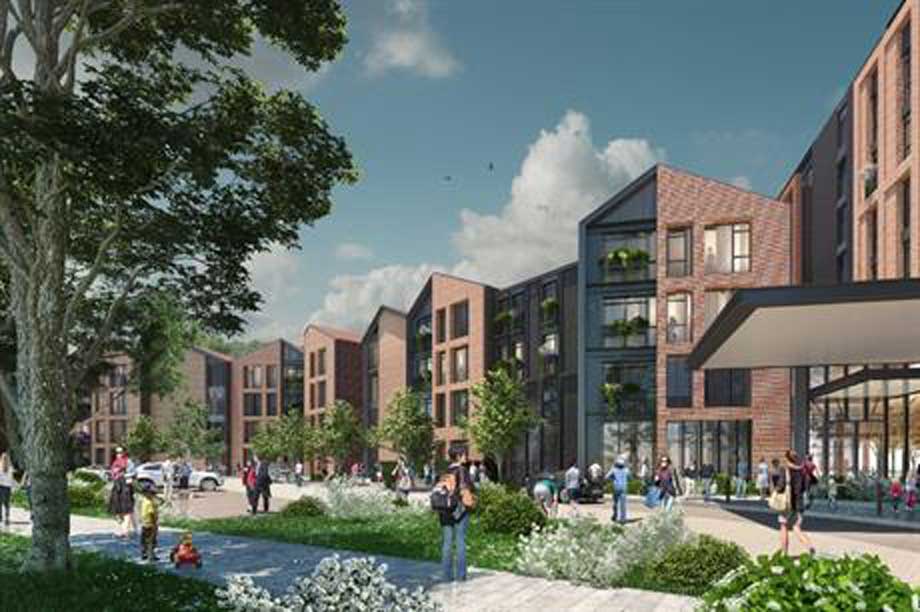 *For bespoke corporate packages please email dcs@haymarket.com or call us on 01452 835820.