How Covid-19 has affected councils' enforcement work
The number of enforcement notices issued by councils across England dropped by more than half between April and June this year. Experts say this is due to the impact of the Covid-19 pandemic, with a drop in development activity prompting less complaints and enforcement officers unable to check reported breaches.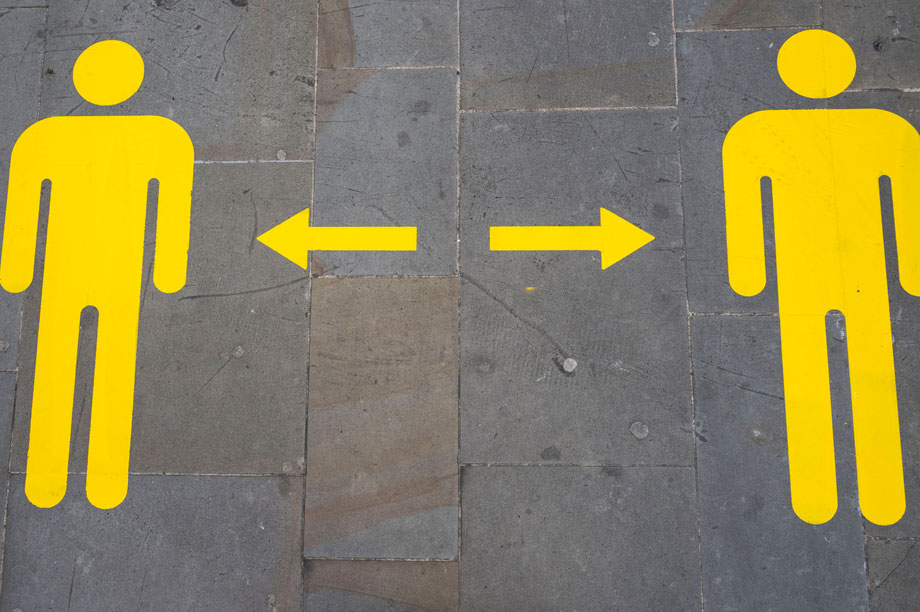 *For bespoke corporate packages please email dcs@haymarket.com or call us on 01452 835820.