Westminster's failures show it might be time for a federal system, by Graeme Bell
Westminster's comparative inability, relative to the devolved nations, to unite the country in battling the pandemic is echoed in its lack of true leadership on planning issues. It's time to consider more a radical devolution of power.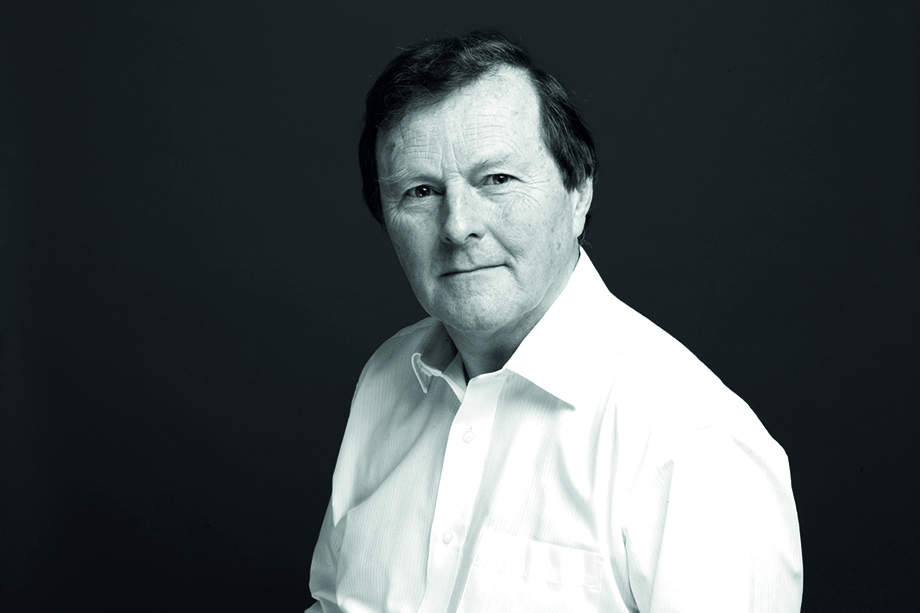 *For bespoke corporate packages please email dcs@haymarket.com or call us on 01452 835820.