Letter: Who gets to decide what is and isn't 'beautiful'?
I really struggle with the government's constant use of the word 'beauty'. Its aim is to build beautifully and build more. The first question that comes to mind is: what is the definition of beauty?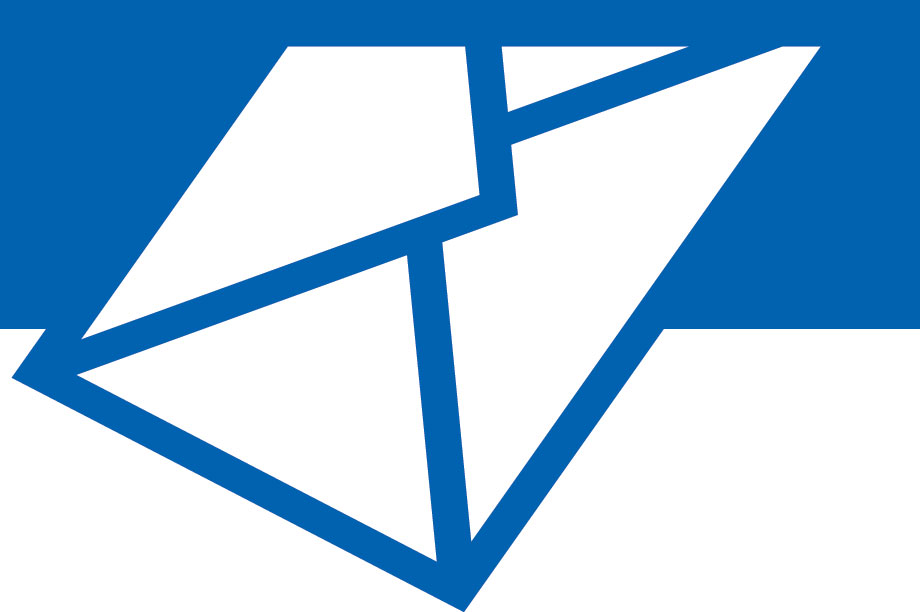 *For bespoke corporate packages please email dcs@haymarket.com or call us on 01452 835820.