Sponsored Content
In association with

What is the future of hiring in the town planning industry?
Kate Peers-McQueen, principal consultant at deverellsmith, dares to go post-pandemic in town planning recruitment. More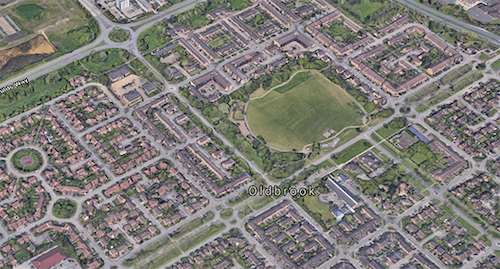 Have you registered with us yet?
Register now to enjoy more articles and free email bulletins
Sign up now
Already registered?
Sign in
The essential information resource for planning professionals.
In-depth news, analysis, appeals, policy & legislation.
Take your 14 day free trial today.
Sign up now