The implications of raising the affordable housing exemption threshold
Most practitioners agree that a proposed move to temporarily increase the threshold beneath which schemes are exempt from affordable housing provision by a factor of four or five would see less low-cost homes built. While some say this would cause problems for councils dependent on smaller sites, supporters of the measure believe it would help SME developers and raise overall housing delivery.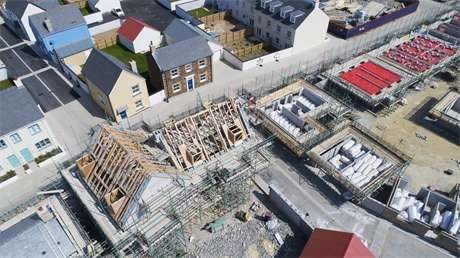 *For bespoke corporate packages please email dcs@haymarket.com or call us on 01452 835820.