Why diving household projections make government-backed housing need figures harder to uphold
Under the existing planning system, ever-lower household projections can be ignored by most planners. But many experts predict that councils and communities will use them to undermine the credibility of the government's standard method of assessing housing need.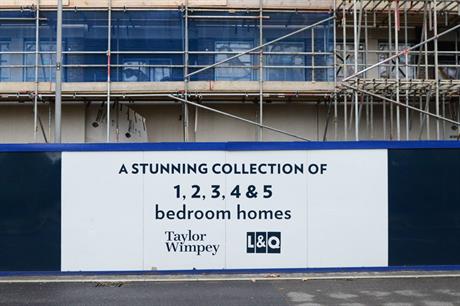 *For bespoke corporate packages please email dcs@haymarket.com or call us on 01452 835820.